UPDATE FOR 2020:
Terrace Riverboat Days 2020 has been cancelled. Residents are still encouraged to "Celebrate the Spirit of the Skeena" this year, safely, in their own way. The Society is exploring options for activities that can be done in small groups, on your own, or virtually. Read the news release here.
---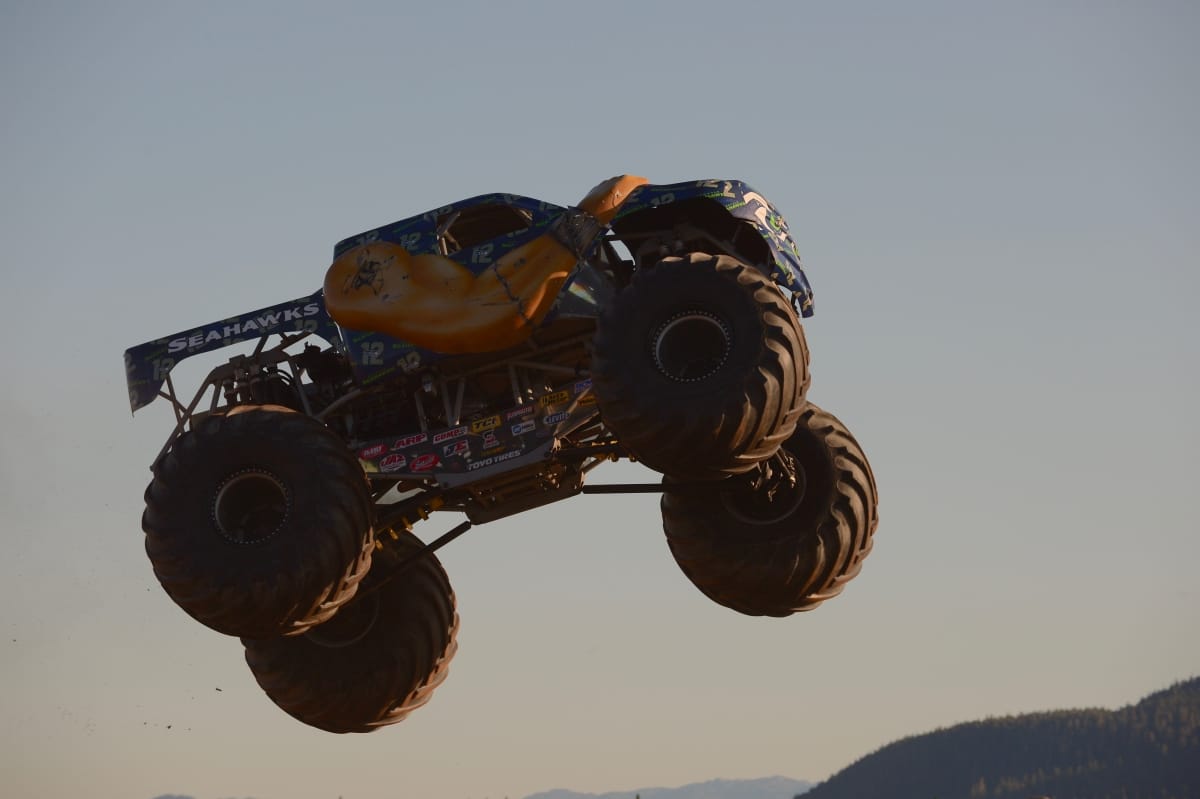 Starting each year on the BC Day weekend and extending for 10 days into August, Riverboat Days is the largest community festival in northwest British Columbia. Riverboat Days is inspired by the pioneer and First Nations history of the area and the special natural setting of this part of the Skeena watershed. Riverboat Days offers huge variety, from visual art exhibits, to sports tournaments, to outdoor music concerts. In recent years the number of events has ranged from 50 to more than 70.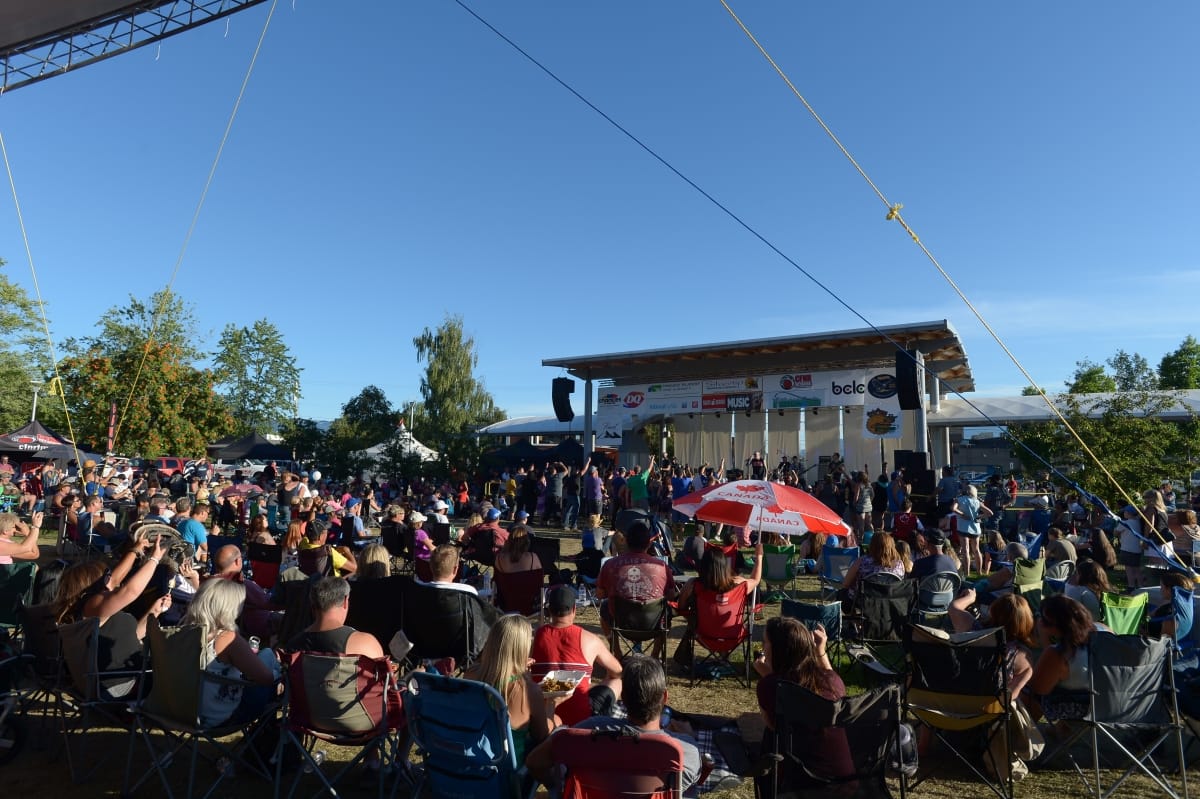 Riverboat Days prides itself on being a "family-friendly" celebration. Hallmarks of Riverboat Days events are that they are affordable, in good taste, informative and fun. Thanks to hard working volunteers and extensive sponsorship most Riverboat Days events are presented free of charge or with very modest registration fees. Many events are fundraisers for important community causes. Longstanding crowd-gatherers include the Legion Parade, Fireworks over Ferry Island, Beach Blast Volleyball and Concerts in the Park.