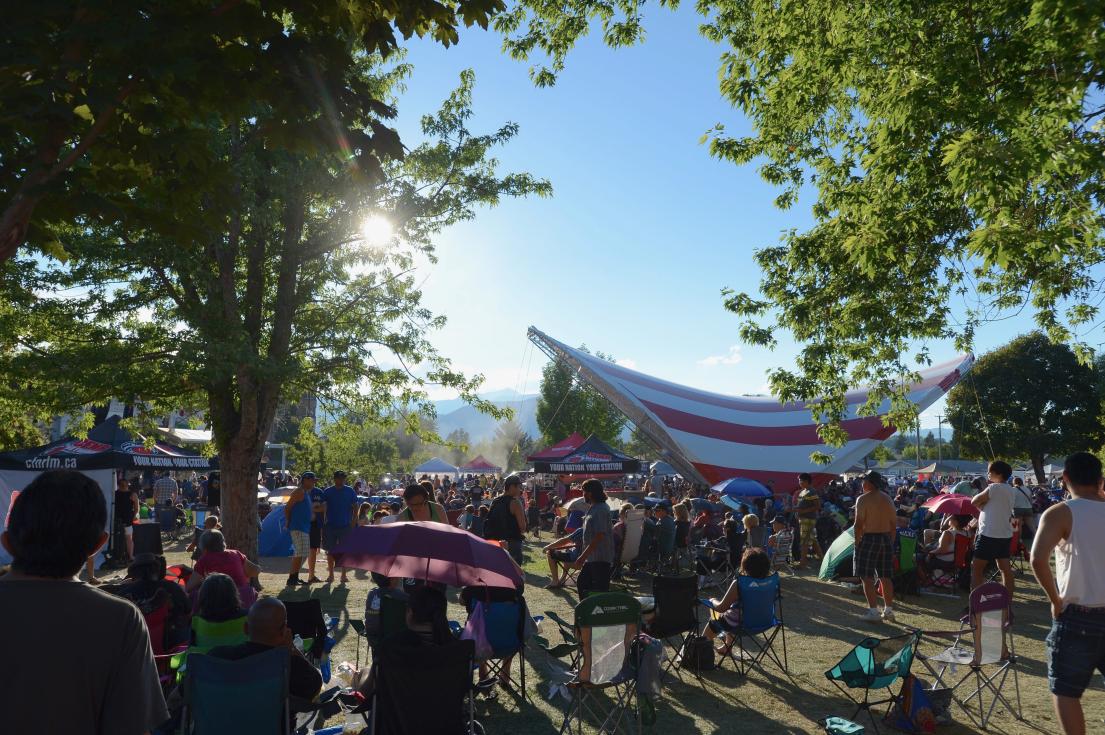 The City of Terrace is participating in the BC Provincial Nominee Program (BC PNP) which is the province's only direct immigration tool for foreign entrepreneurs. The core goals of the BC PNP for municipalities are:
​support regional communities in achievement of economic development opportunities;
attract investment to regional communities and create jobs; and
leverage local resources and expertise to ensure immigrant entrepreneurs can succeed in their chosen community. 
With a population of over 13,000, our city has identifed the following PNP eligible industries:
Application Process:
Applicant criteria  and program information can be found here.
​Applicant submits all required documents to BCPNP@terrace.ca. A representative from the City of Terrace will respond as soon as capacity permits.
Shortlisted candidates will be invited for an interview either by phone or Skype (chosen method will be selected by applicant).
​After a successful interview, the applicant will be invited by the City of Terrace for an exploratory business site visit.
After the visit, the Terrace PNP committee will make a final decision regarding a referral to the BC PNP Entrepreneur Immigration Pilot Program.
If you are interested in making Terrace your new home, please fill out the fillable form below and email it to: bcpnp@terrace.ca