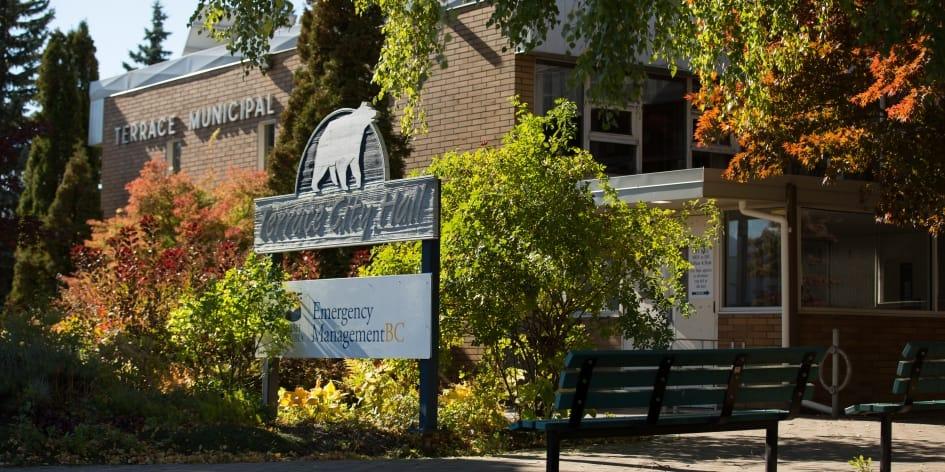 Responsible for the development of policies and programs that support the achievement of the vision for a sustainable community as outlined in the Official Community Plan.  It also includes downtown, heritage, social and environmental planning functions.  The Department's work is undertaken in consultation with Council, the community, stakeholders and interdepartmental staff.
Community Sustainability Planning
Environmental Planning (ESA)
Business Improvement Area
Transportation Master Plan
Current Planning
Primarily application and regulation driven, the Department is responsible for review and processing of development applications including Official Community Plan and Zoning Bylaw amendments, development permits, variance applications, liquor licencing and subdivision approval.
Subdivision
Zoning
Agricultural Land Reserve (ALR)
Board of Variance
Development Permits (DP)
Development Variance Permits (DVP)
Liquor Licencing