An abundance of available and affordable land is available in Terrace for commercial, residential and industrial development.  The City mantains an inventory of lands and staff are available to discuss your particular needs, can provide you with further information and connect you to landowners to discuss opportunities further.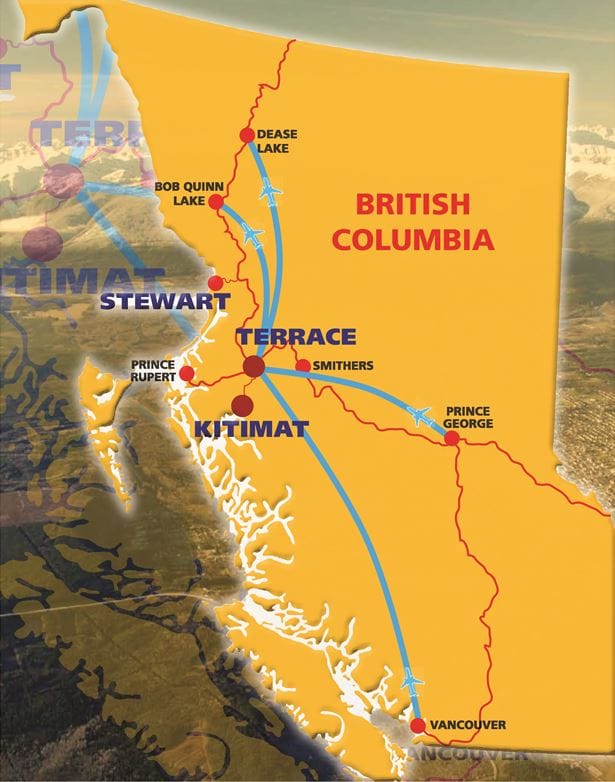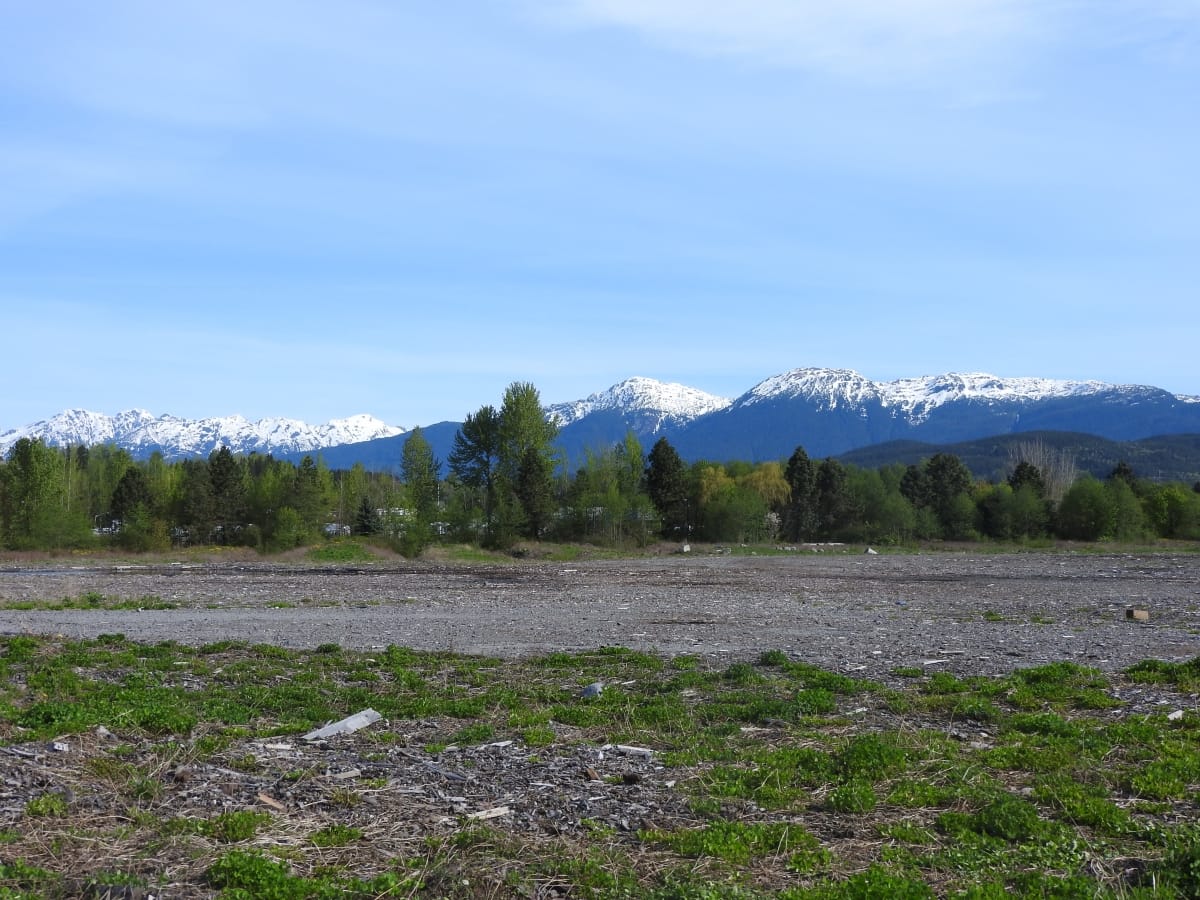 Skeena Industrial Development Park
15 Acre Keith and Kenney Light Industrial Lands
The site is currently owned by the City of Terrace and historically housed a sawmill, timber sort yard and was used historically for agricultural purposes.  The site is currently vacant and is comprised of three lots totalling 6.13 hectares.  The adjacent 2 hectare lot at 5004 Keith Avenue was sold by the City in July, 2015 and the purchaser has applied for a risk based Certificate of Compliance with the Ministry of Environment.
The Site is located within an industrial zone, near the city center and is approximately 700 metres northeast of the Skeena River and directly south of the Canadian National Railway. The lots are relatively flat with an asphalt access road crossing the Site.
The City received confirmation from the BC Ministry of Environment that the site is no longer classified as a contaminated site - it is thus readily available for re-development.  A subdivision concept exists for this property and interested investors are invited to contact the City to discuss further.
Business Opportunities - Invest in BC Website