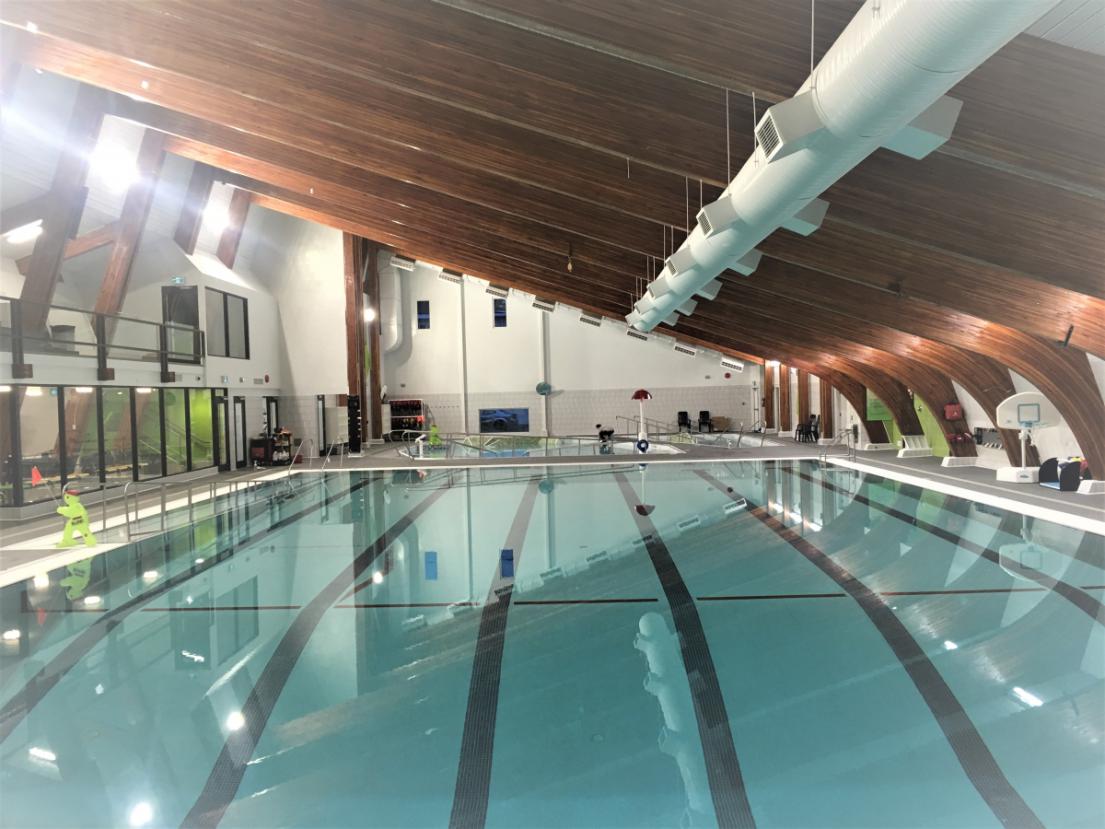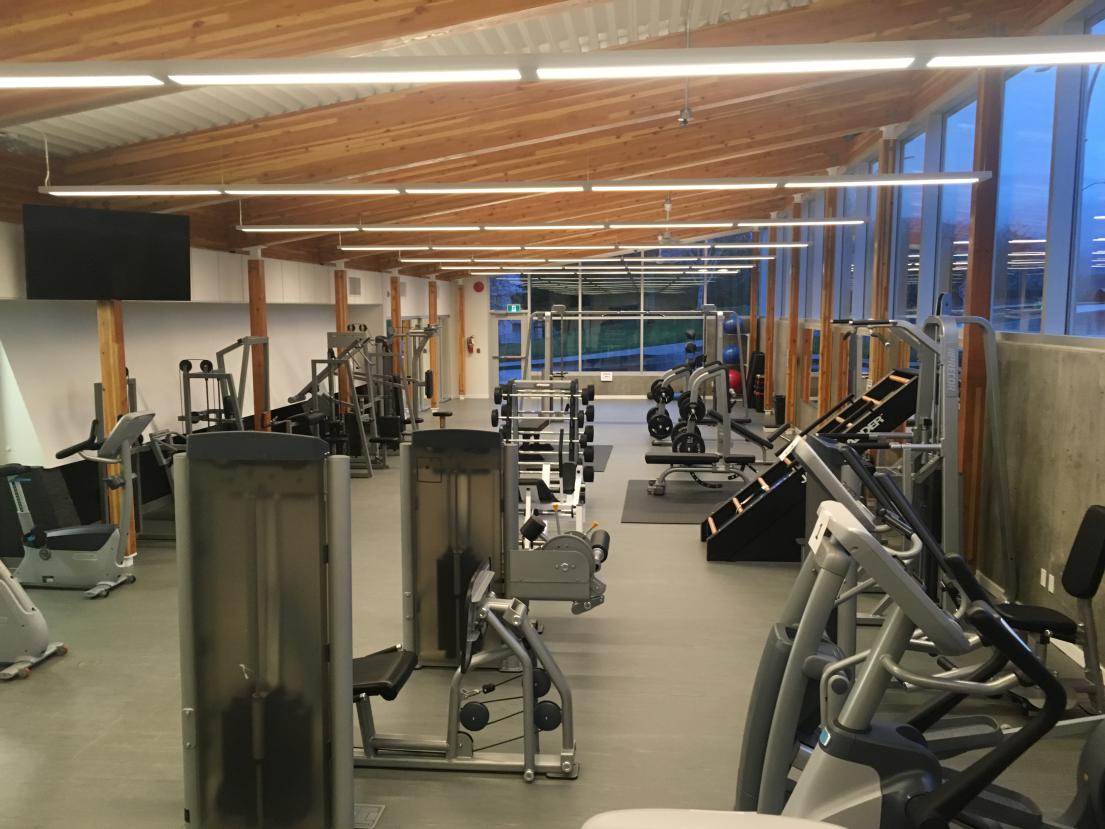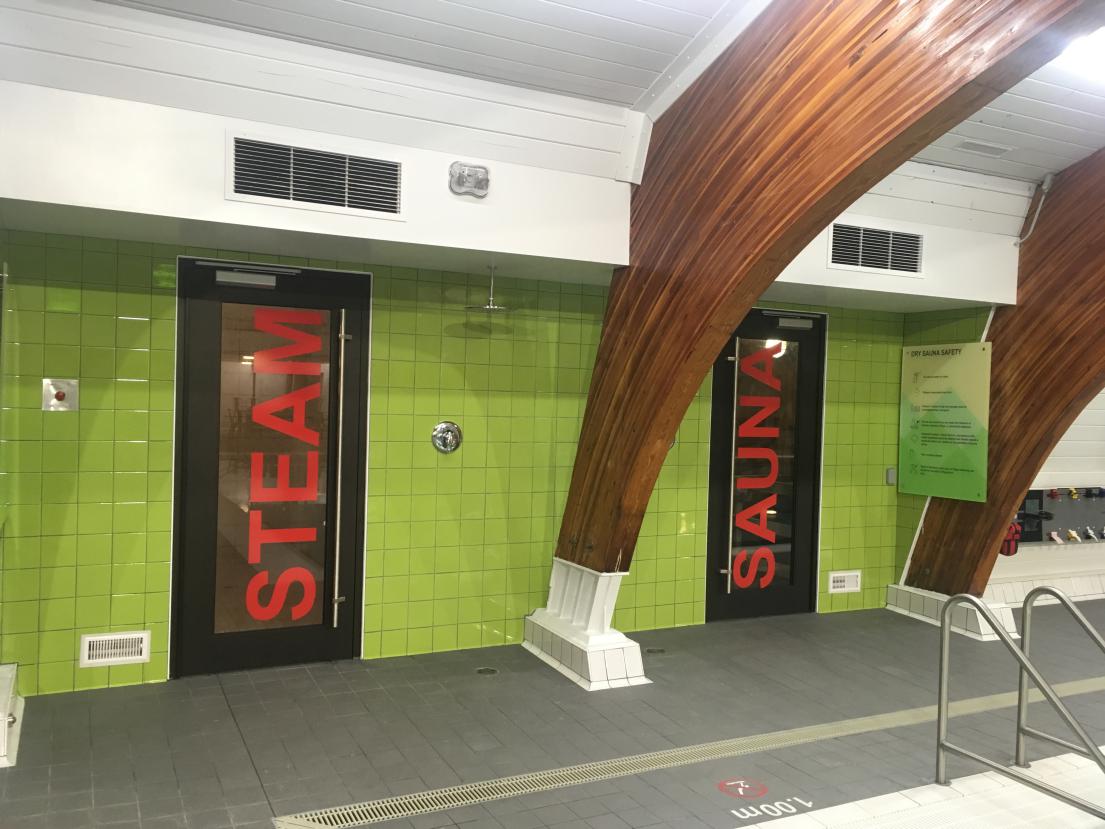 Facility News and Updates
The Terrace & District Aquatic Centre is now open! Call us at 250-615-3030
Rentals at the Terrace & District Aquatic Centre:
We have 2 options for rentals at the Terrace & Distict Aquatic Centre! Conference Room Rentals and Private Pool Rentals
Conference Room Rentals 
$23.10/hour plus a $100.00 refundable deposit. The Conference Room comfortable fits 20 people
Private Pool Rentals
Private Pool Rentals include 1 hour in the pool and 1 hour in the conference room and costs $188.48 plus a $200.00 refundable deposit. Private rentals also require third party liability insurance
All deposits are refunded upon full payment and no damages are made to the facility. 
Contact Us
4540 Park Avenue
Terrace, BC
V8G 2N1
250-615-3030