City Hall
Development Services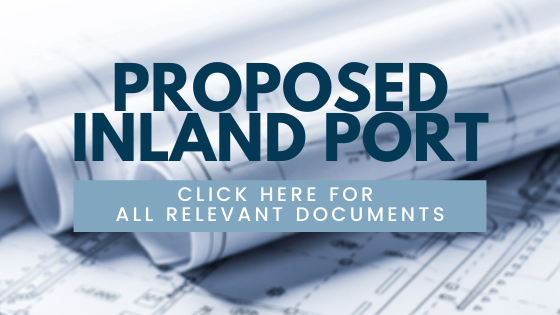 The proposed inland port and developments project in Terrace is a transload facility and mixed use commercial and light industrial service centre proposed by NSD Development Corporation (Progressive Ventures). As you are likely aware, there has been significant conversation about this potential project in our community.
To help keep you informed and ensure you have the information you may be searching for, we now have a dedicated page on our website that provides a timeline, all relevant City and Applicant documents, and more.
As determined by Council, we will be having both an open house and a Public Hearing coming up in the next few months, so this page will be updated over the next little while to ensure you have everything you need to keep informed.