May 6-12, 2018
Emergency Preparedness Week is an opportunity to encourage Canadians to take concrete actions to be better prepared to protect themselves and their families during emergencies. This year's theme is "Be Emergency Ready".
While governments at all levels are working hard to keep Canada safe, everyone has a role to play in being prepared for an emergency; and being prepared means having the knowledge and equipment necessary to better cope during an emergency. There are many ways to "Be Emergency Ready". Here you will find links and resources to help you and your family better prepare for possible disasters.
 Know the Risks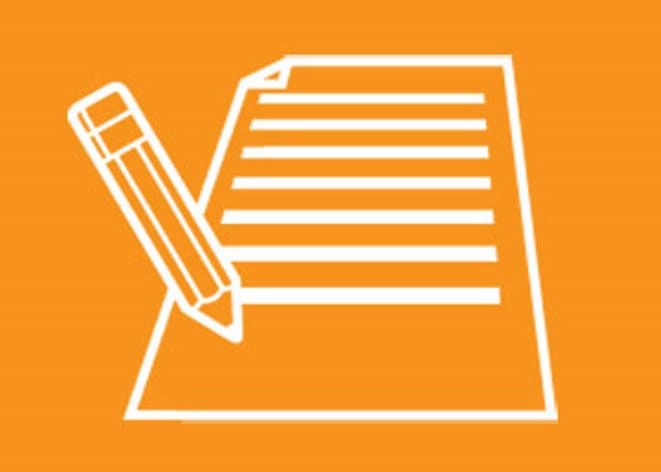 Make a Plan
  Get a Kit
For more information:
Terrace Fire Department
3-3215 Eby Street Terrace, BC V8G 2X8
Phone: 250.638.4734 (Non-Emergency Number)
Fax: 250.635.4933 E-mail: firehall@terrace.ca
The Fire Department consist of eight full time firefighters, two Chief Officers and a Clerk/Dispatcher. To complement the career staff, there are 28 Volunteer Firefighters that train and work alongside the paid staff to provide fire prevention, fire suppression, rescue, pre-hospital care and hazards mitigation.
NO backyard Burning within City Limits
Burning of yard waste, grass, branches, leaves, and other debris is NOT allowed within City limits
Fire pits in the backyard are for the purpose of cooking food only.  Fires must be contained within a non-combustible receptacle constructed of cement, brick, or metal, and be no more than three feet in diameter.  Only cut, seasoned wood or charcoal is to be burned.  All fires must be supervised by a competent person while it is burning or smoldering, and extinguished prior to leaving the fire.  Fires should not be lit when the weather conditions could cause smoke to be a nuisance to another person.  Fires are to be extinguished immediately if they are causing an unreasonable interference with the use and enjoyment of another person's property.  There must be a minimum 10 foot clearance from any structure or fence.  For more information, call 250-638-4734