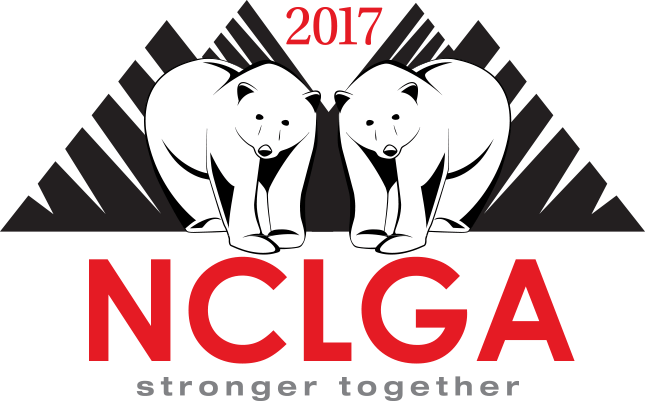 The 2017 NCLGA Convention will take place at the Terrace Sportsplex (3320 Kalum Street) from May 3rd to May 5th, 2017!
---
Jointly hosted by the City of Terrace and the Regional District of Kitimat Stikine, the 62nd NCLGA Convention will include (among many other items) breathtaking cultural tour options, interesting and atypical speakers and fresh, new, informative content.  Our planning team has gone out of their way to make this event different, while highlighting the perspectives and priorities of central and northern BC communities.
---
For information on the agenda, hotel options, and registration, see the NCLGA website.